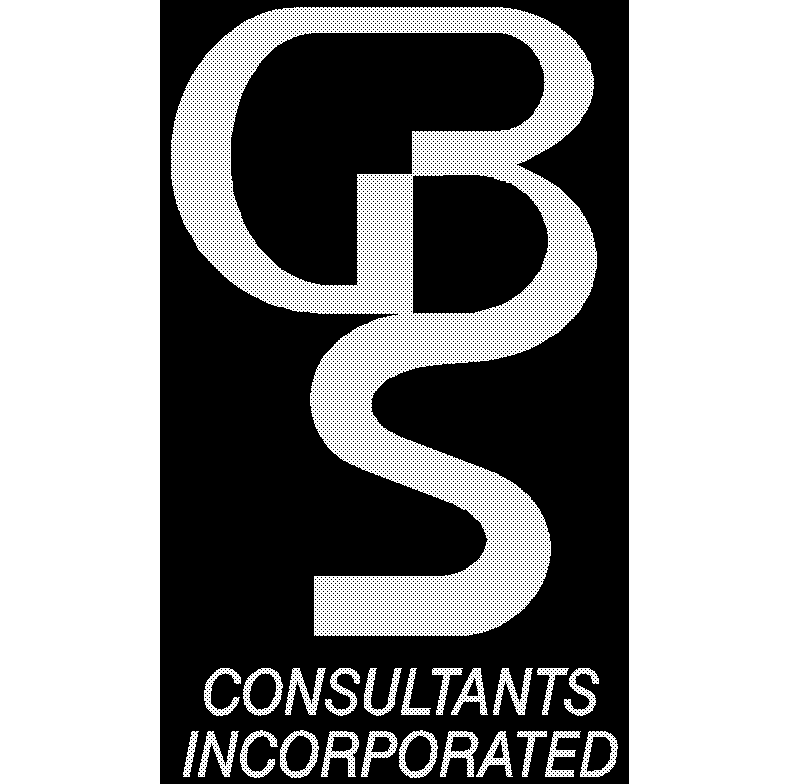 GBS Consultants, Inc.



GBS Consultants, Inc. specializes in providing consulting services for the health care arena focusing on the health care management system, Amisys, and the Clinical Resource Management System, CRMS. Founded in 1987 by Brian and Kathy Spanel, GBS continues to provide consulting services over a broad spectrum of arenas including manufacturing, student information services, and financial management. As well, GBS has performed in the roles of interim CIO, Director of MIS, and Systems Manager. GBS Consultants, Inc. also designs, develops, and markets a Help Desk Management product, Tracker.

The GBS consulting group has a combined experience of over thirty years in multi-industry mainframe, mini, and micro programming applications, over fifteen years with Hewlett-Packard in systems engineering, data base administration, and programming, over ten years in HP3000 training and consulting, and over fifteen years in management of MIS departments.
GBS Consultants, Inc.
17714 Littleleaf Court
Chesterfield, MO 63005
800-322-7007
636-530-1308
FAX 636-536-3071